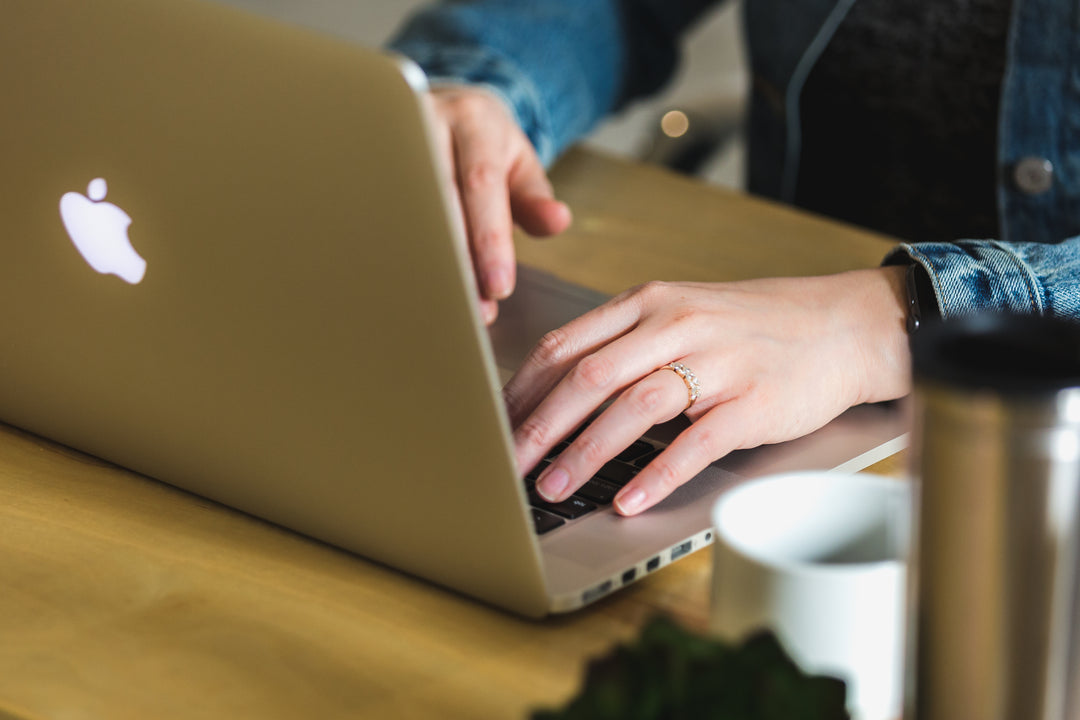 Your Photography Team
Having a team of photographers, even if it is just two, creates work for you.
Communicating between them, ensuring they understand the vision of your blog/brand. Trying to develop a style that they all follow and believe in.
One of the hardest things can be when you are not satisfied with a job, to have to communicate that to the photographer. A lot of people don't like to have to upset/disappoint anyone and so that's where having a 'middle-man' helps greatly!
What A Stronger Brand Does
Creates Awareness
How familiar consumers are with a company's brand.
Raises Equity
How much value a consumer assigns to a brand.
Establishes Consistency
Consistency in a brand's image - colors, logos, names and designs - leads to a dependable user experience.
Creates Loyalty
A consumer's unwavering support and allegience toward a brand leads to higher levels of trust.
How This Service Will Benefit You
Improve Photographers
If there are any photographers on your team that are still learning - I can help nudge along that person's skill-level.
Avoid Conflict
Don't like asking for a reshoot because the photographer missed the ball - I got you. No more accepting mediocre work.
Save You Time
Some photographers ask a lot of questions (especially when they're new) - they like to be hand-held. Well, I will be their point of contact. Not you.
Strengthen Your Brand
All your photography will start to resemble each other, helping solidify the brand you want to grow.
Testimonials
BOWL ME OVER
Working with Mel as the Photography Brand Manager has been a lifesaver! She takes care of all the details to ensure the Bowl Me Over Brand is on-point. Allowing me to focus on growing my blog. She Started by putting together extensive, complex guidelines to outline the needs of Bowl Me Over. Then she clearly outlined photographs needed for every shoot. Mel works directly with the photographers to ensure when they turn in a shoot, it contains exactly what the blog needs. If it falls short, it's reshot to meet standards. Because of this the quality of the blog has risen with consistent photography. Mel takes ownership! This is an amazing service and I highly recommend Melanie Cagle Photography!
Debra Clark
Bowl Me Over Blog Owner
Frequently Asked Questions
Can you help with hiring and firing?

Yes, that can be one of my functions. I'm experienced in that field (unfortunately).

What would the Branding Documents be used for?

You can give them out to employees, e.g. social media managers, photographers, designers, etc. It's for them to get an in depth feel for the overall image you want to portray as a brand. Contact me if you want to see an example of this work.

Does it matter if my business is not a food blog?

Definitely not! If you have a business, and want to grow your brand, this service can definitely help nail down the essentials of the image you wish to have.

How much work will I need to put into getting this set up?

It's not too big a job. There's a questionnaire I'll need to be completed, then we can have a one on one over zoom to make sure we're on the same page. After that, I pretty much run with it.

What would be the approval process for photography?

The photographer would forward to me their recipe, I would comb through it and make sure it hits all the right points and all the required images have been captured. I would then approve it and forward to you as completed and ready for you. Anything that does not meet the required standard will be send back for changes/reshoots.
Services
Introduction & Purpose of Branding Guidelines
Vision & Mission of your brand
Audience & Avatar Outline (demographics)
Tone & Voice of your brand
Trademark, Logo & Colors
Photography Outline
"Defined Shot-List" - photography session guide
Photography Team Management
Schedule recipes to photographers
Help Maintain deadlines
Be first point of contact for photographers with questions about a recipe and how to shoot it
Tighten photography style so that all recipes are shot looking like one person did it
Maintain photography standards- if delivered shoot is not up to par, have it redone
Help photographers with technical information - improve skill levels where needed
Assist finding quality photographers and on-boarding
Guidelines documents, and;
Photography Team Management (ongoing)